An easy way to learn a new skill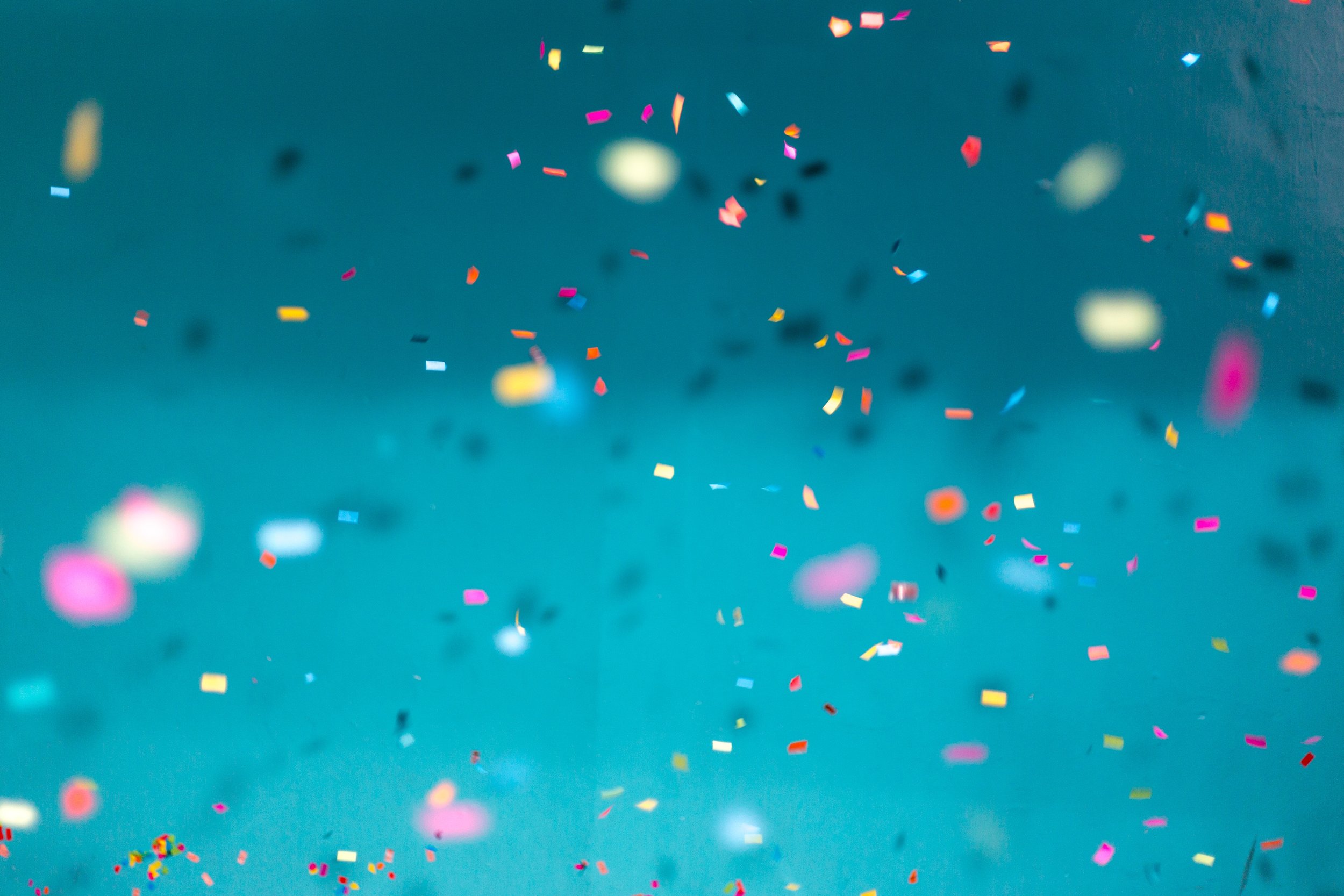 How does more traffic to your website sound?
JOIN THE FREE 3 DAY CHALLENGE
Your time is valuable. You need a marketing strategy that is going to get you results.
Come and learn how to get mega traffic to your website and grow your business with my FREE 3 day Pinterest challenge.
I PROMISE YOU, PINTEREST IS SO MUCH MORE THAN RECIPES AND CRAFTS.
DURING THIS EVENT YOU WILL…

Get daily training emails so you can check them at a time that works for you
Receive easy and valuable tips to make the most of Pinterest

Have support from my free FB community
Learn how to drive traffic to your website on autopilot
why the heck have i created this challenge?
I'm Paula and I'm tired of the algorithm BS
I bet you are too? There is a line that we have to pay attention to when it comes to how much we want to share online. We should not be penalized for not wanting to bare all.
Pinterest has been a major part of my success this year with both The Social Renegade and Punky Moms. Aside from having many pins go "viral" I have hit the 1 million view mark on Pinterest itself! It is not that difficult to drive traffic to your website using Pinterest and so I will keep shouting it from the rooftops. Get on this platform. NOW!
No excuses. You can find time to learn these skills. This needs to be apart of your marketing strategy this year. Sign up now!